Binance Launchpool launches bitcoin hashrate token as cryptocurrency market capitalization surpasses $ 1 trillion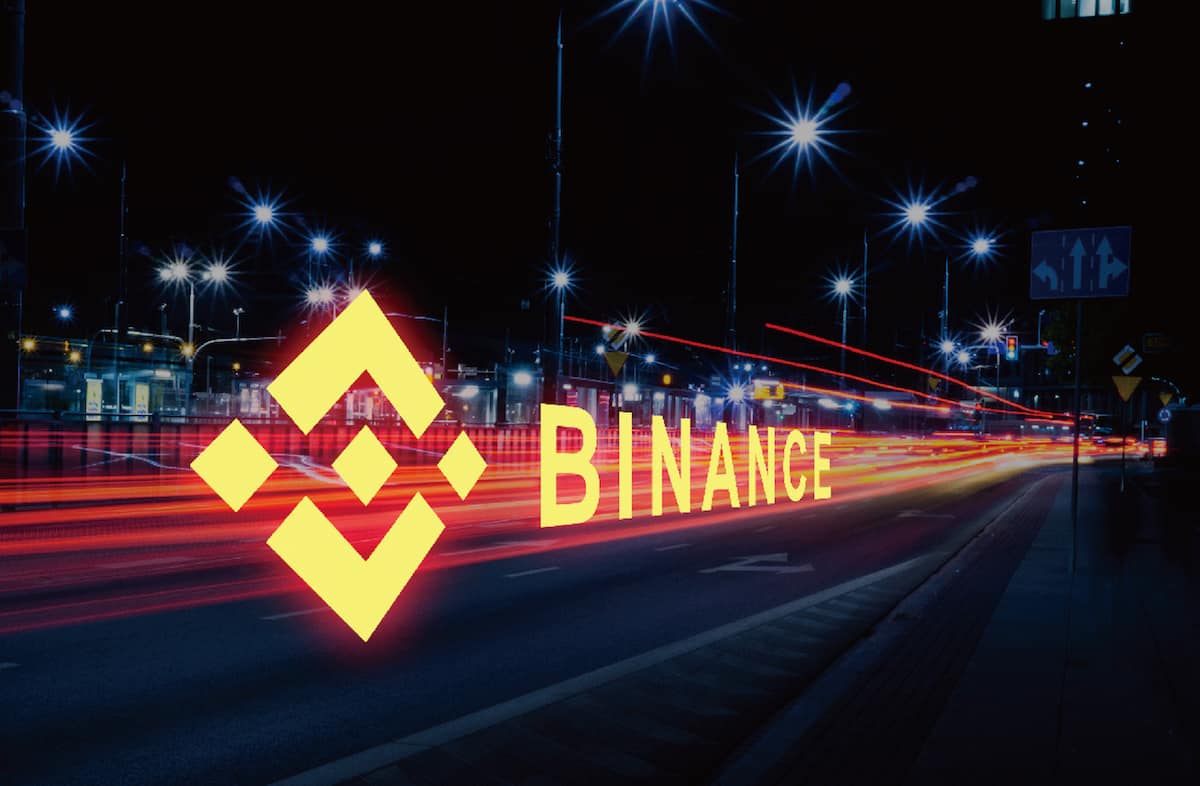 Binance launch pool, a new project that aims to bring the Decentralized Finance (DeFi) experience to Binance users and where merchants can earn new token rewards in exchange for their use, has launched its first project this year called the Bitcoin Standard Hashrate Token (BTCST).
BTCST aims to solve the "limited exit options" problem by providing exchange-rate quality liquidity to bitcoin mining. During secondary trading, BTCST will serve as a "leveraged" Bitcoin token "free of liquidation risk," according to the Binance team.
They also mentioned that BTCST will support an "efficient" market for the mining power of Bitcoin (BTC) in a way that is similar to the Grayscale Bitcoin Trust's provision or creation of institutional liquidity for the flagship cryptocurrency.
As mentioned in the announcement:
"BTCST is backed by 0.1 TH / s of real bitcoin mining performance, which has historically been shown to be positively correlated to the performance of digital gold, and therefore the value of BTCST is rising along with the currently exploding bitcoin market."
BTCST has reportedly been reviewed by CertiK, a leading blockchain security company, and scored 98 out of 100 on a security audit.
While participating in the launch pool, traders or investors have the opportunity to put their Binance Coin (BNB), Binance USD (BUSD) and BTC tokens into different pools to get "BTCST tokens from 2021/01/08 at 0: 12:00 AM to farm (UTC). "The digital asset exchange will then list BTCST in the innovation zone" at 2020/01/13 6:00 AM (UTC) and open trading for BTCST / BTC, BTC / BUSD and BTCST / USDT trading pairs ".
Alex Zhao, Co-Founder and CTO at BTCST, stated:
"Compared to conventional cloud mining, BTCST shows the decentralized spirit of the blockchain, with the entire distribution of mining rewards being done through smart contracts that are executed in the chain with complete transparency."
Daisy Zhang, Co-Founder at BTCST, noted:
"BTCST can standardize and tokenize the hashrate [could] Bring liquidity to bitcoin mining on an unprecedented scale. Miners and traders are bridged to generate profits from both sides. Especially against the strong bull market, BTCST offers enormous potential that I believe will conquer the market. "
Changpeng Zhao, CEO at Binance, noted:
"BTCST is already provided in the Binance Smart Chain as a cloud mining platform, and we are supporting the project through our mining pool. We look forward to continuing to work with BTCST on the further development through Binance Launchpool. "
This announcement from Binance in particular came shortly after its market capitalization for cryptocurrencies topped the $ 1 trillion mark for the first time in history.
The Binance team pointed out that institutional and home users entering the digital asset market have chosen Bitcoin (BTC) as their crypto of choice, which helped prices climb to all-time highs. Binance added that the inflow of capital "represents a possible turning point for cryptocurrencies as general interest in Bitcoin increases".
Binance further notes:
The $ 1 trillion figure is undoubtedly a triumph for longtime crypto enthusiasts and advocates, who peaked at $ 814.3 billion in market cap in January 2018 before pulling back. However, as momentum has accelerated in recent weeks, the next milestone could be imminent. Other cryptocurrencies also saw massive price increases. "
Ethereum (ETH) has seen more than 46% year-to-date increase in 2021, potentially opening up more potential avenues for growth and adoption, Binance added.