Bitcoin boom. Mastercard enables crypto integration, credit union for Korean teachers invests in bitcoin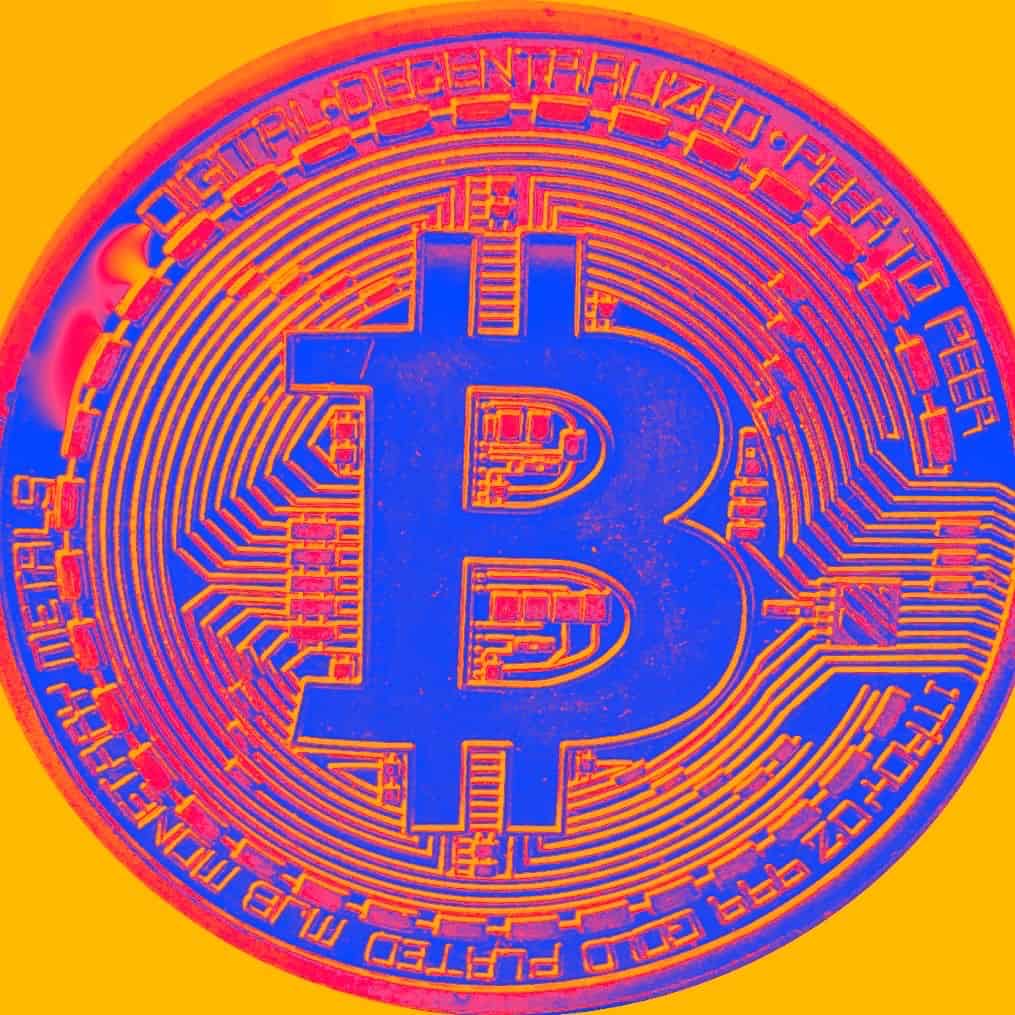 If you're a bitcoin maximalist, times are good. Reports keep rolling in on the acceptance and use of crypto and especially Bitcoin, thus helping to drive up the price of BTC.
Today CNBC reports that MasterCard will soon enable banks and merchants to enable crypto payments in their products. Mastercard is expected to partner with the Bakkt crypto exchange on the service that offers custody. Baked (NYSE: BKKT) was spun off from ICE – the parent company of the New York Stock Exchange – via a SPAC.
Sherri Haymond, Mastercard's Executive VP of Digital Partnerships, is quoted to explain the deal:
"We want all of our partners to be able to more easily add crypto services to everything they do. Our partners, be they banks, fintechs or retailers, can offer their customers the opportunity to buy, sell and hold crypto currencies through integration with the Baktt platform. "
In the meantime it is Korean Teachers' Credit Union apparently invested in Bitcoin, according to a report. The group manages won 47 trillion (approximately $ 40 billion) in investments. The group's action is described as a shift in a very conservative financial sector in Korea.
To quote the report:
"The Teachers and Staff Mutual Aid Association, the largest mutual aid association in Korea, has a plan to invest in Bitcoin-related Exchange Traded Funds (ETFs). She plans to initially invest in spot ETFs that are linked to the Bitcoin price. It has been known that when a domestic asset management company makes a Bitcoin-related ETF product and lists it overseas in the first half of next year, it will be purchased by the Faculty and Staff Mutual Aid Association. The specific scope of investment is determined by the Investment Deliberation Committee. " [translated]
Bakkt shares doubled on the news today after closing below $ 10 on Friday, while nearing $ 20 today. Meanwhile, Bitcoin is approaching $ 64,000 – up over 5% today.