Bitcoin price has risen 1,000% in the past year, Ethereum has risen over 1,600% since crashing in March 2020, stablecoins are thriving: report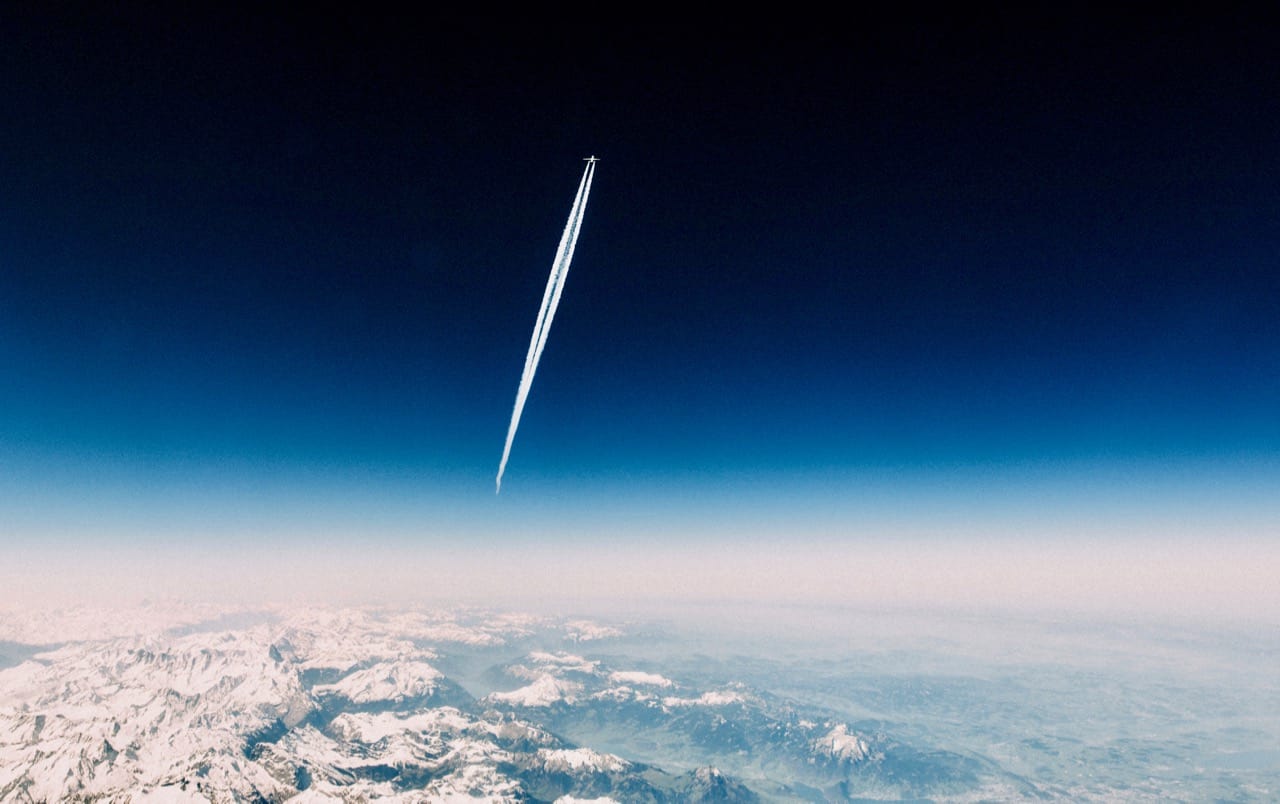 Nate Maddrey and the Coin Metrics Team Note that on March 12, 2020, amid growing panic over the rapid spread of the coronavirus, Bitcoin (BTC) price plummeted from around $ 8,000 to under $ 4,000 in just 24 hours.
As predictable, the rest of the crypto asset market collapsed with the flagship cryptocurrency. Now, just about a year later, the Coin Metrics team has taken a detailed look back at how everything has changed drastically since that "infamous" day.
Coin Metrics points out that while the price drop may seem "catastrophic" at the time, it was "in hindsight" a great opportunity to strategically invest in Bitcoin and other digital assets at a greatly discounted price.
Coin Metrics found that the Market Value to Realized Value Ratio (MVRV) fell to 0.88 when crypto asset prices plummeted on March 12. As explained by the researchers, the MVRV is determined by dividing BTC's market capitalization by its "realized" capitalization. As noted in the update, "historically, the periods when the MVRV fell below 1.0 have been some of the best times to invest in BTC".
The report further stated that this particular indicator of the March 12, 2020 market crash was "true". Bitcoin price closed at $ 4,959 on March 12, 2020, confirming Coin Metrics, while also noting that it closed at $ 57,335 on March 12, 2021, an increase of more than 10x (1,000%) .
Similarly, Ethereum (ETH) also saw remarkable growth over the past year. ETH "closed at $ 110 on March 12, 2020 and at $ 1,768 on March 12, 2021, a gain of over 16x (1,600%)," the report said.
The Coin Metrics team also mentioned:
"User acceptance has also increased significantly in the last year … ETH addresses have recorded an increase of 55% from 2.52 million to 3.90 million, compared with 11% from 5.98 million to 6.65 million. for BTC. "
However, the large Bitcoin addresses grew "faster than large ETH addresses," according to the report. In fact, the number of addresses that "make up at least 0.01% of the total offer" has increased significantly.
The report further noted that major BTC addresses "began to increase shortly after the crash, with a big jump in November, December and January". According to Coin Metrics' analysis, this is "likely due to the surge in institutional investors over the year". The report indicated that Bitcoin addresses "rose at least 0.01% of supply from 993 on March 12, 2020 to 1,057 a year later and peaked at 1,243 on December 27, 2020".
The report continued:
"In late December 2020, major BTC addresses have dropped dramatically. This is likely due to an exchange (or multiple exchanges) that consolidated and mixed addresses, but the exact cause is unknown."
The report further noted:
"Unlike BTC, large ETH addresses took off immediately after the crash and stayed down for most of the year. But they began to rise in 2021, possibly a sign for incoming institutional investors. On March 12, 2021 there are 1,066 ETH addresses with at least 0.01% of the offer, a growth of 8% compared to 983 in March 2020. "
Stablecoins have also seen impressive growth since the crash in March 2020. Initially, stablecoins, which are currencies pegged to real assets like gold or major currencies, were most likely used to "keep funds on the sidelines amid market volatility," according to the Coin Metrics report.
The report added:
"After BTC fell, many plunged into the relative safety that stablecoins offer. But stablecoin use cases have flourished ever since. Stablecoins are used extensively in decentralized finance (DeFi) today and are increasingly used to move money around the world. Stablecoins are also used for trading, where they are used to get in and out of other crypto assets. "