Börse Stuttgart Digital Exchange now offers a mobile app for Bitcoin, Ethereum, Litecoin, XRP TradingRP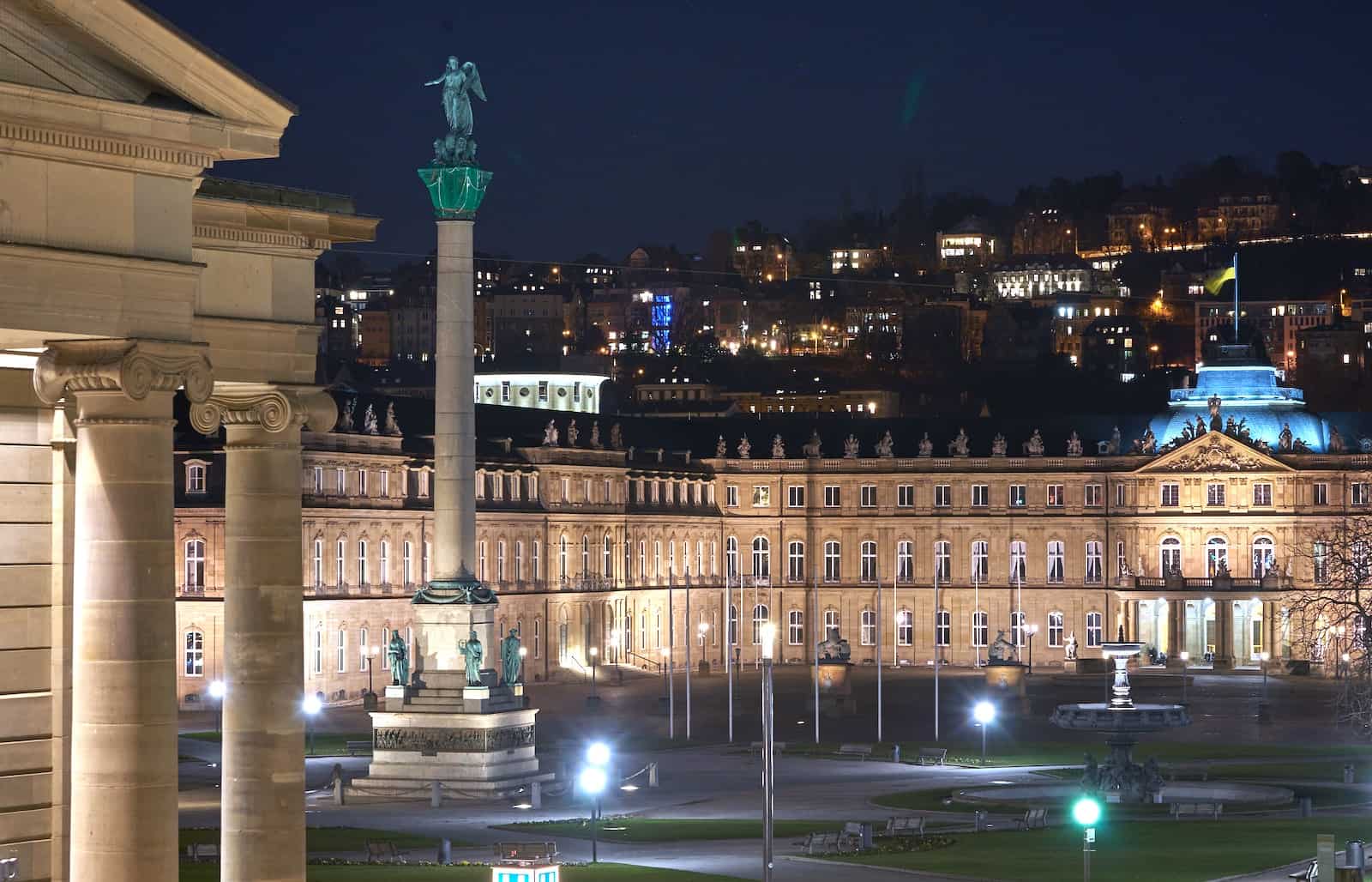 As Germany's very first regulated trading platform for crypto assets, Digital Stock Exchange Stuttgart (BSDEX) now also offers investors a mobile app for trading major digital currencies such as Bitcoin (BTC), Ethereum (ETH), Litecoin (LTC) and XRP.
The mobile app is currently available free of charge from app stores. It can be downloaded on iOS and Android devices.
The mobile BSDEX app offers all the functions that clients are used to when accessing the app via the desktop version. Users can view their crypto asset holdings and access basic and professional order types when trading major digital currencies. In addition, users can follow the current charts of the leading cryptocurrencies.
The BSDEX confirms that its business is operated as a multilateral trading system in accordance with Section 2 (12) of the German Banking Act Baden-Wuerttembergische Wertpapierbörse GmbH, the operating company of the public stock exchange in Stuttgart.
There are currently over 20,000 users connected to BSDEX. You can trade BTC, ETH, LTC and XRP 24 hours a day, 7 days a week.
Maximilian von Wallenberg, CEO at Boerse Stuttgart Digital Exchange GmbH, stated:
"With the new mobile app for iOS and Android, our customers can now trade conveniently from their smartphone. We see enormous customer demand for a reliable and transparent German trading platform for Bitcoin, Ethereum and Co. This is also reflected in the trading volume on the BSDEX, which has now exceeded 1 billion euros since we entered the market. "
The company is the technical operator of BSDEX and a joint venture between Börse Stuttgart GmbH, Axel Springer SE, finanzen.net GmbH and SBI Crypto Investment.
With the financial service provider EUWAX AG, a subsidiary of Börse Stuttgart GmbH, Bankhaus Scheich and Crypto Broker AG, three institutional participants are currently connected to the BSDEX.
As liquidity providers (LPs), they offer buy and sell prices for trading purposes. On the BSDEX, open order books offer information about existing orders and the current market trends or activities.
With BSDEX there are transaction fees that depend on the type of order. Blocknox GmbH, a subsidiary of Boerse Stuttgart Digital Ventures GmbH, takes on the custody of crypto assets for investors at BSDEX (on a trust basis).