Coinbase Pro adds new order books for Basic Attention Token (BAT), Cardano (ADA), Decentraland (MANA) and USDC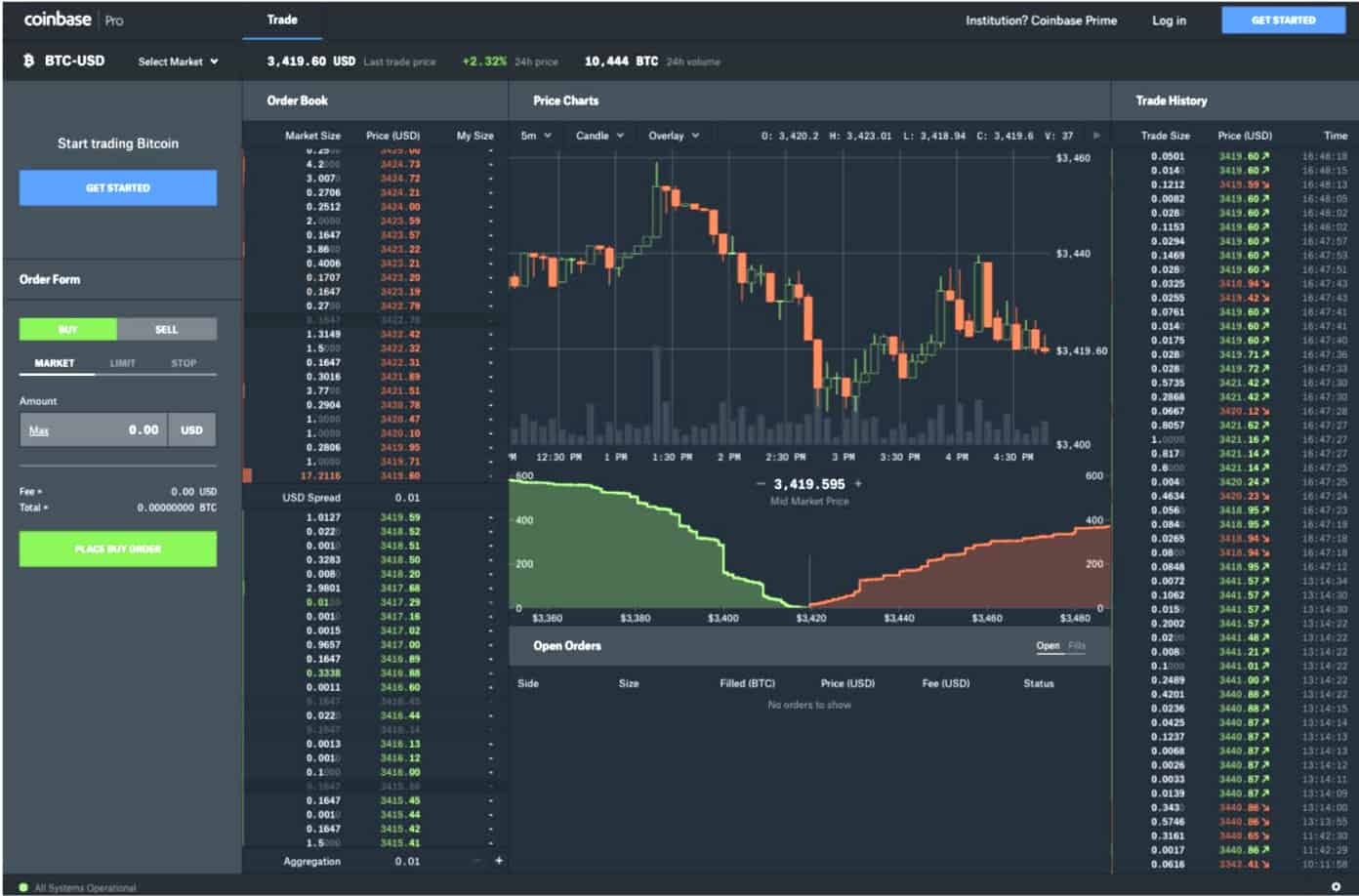 On Tuesday, April 20, 2021, Coinbase Pro will add support for new order books for several key digital assets including the Basic Attention Token (BAT), Cardano (ADA), Decentraland (MANA) and USDC (USDC).
As mentioned in a blog post by the digital asset company, the new pairs are: BAT-USD, BAT-BTC, BAT-EUR, ADA-ETH, ADA-USDC, MANA-USD, MANA-BTC, MANA-EUR, MANA-ETH, USDC-EUR and USDC-GBP.
Coinbase noted that if at any point any of the new order books does not meet our expectations of a healthy and orderly market, we may keep the books in condition for an extended period of time or suspend trading according to our trading rules. "
The Coinbase team also mentioned that (as always) they will be posting updates from their official Coinbase Pro Twitter account "as each order book moves through the stages".
Here is some basic information and the latest updates for the above coins:
Basic Attention Token (BAT)
The developers of BAT determine that it is a crypto-asset for the "new internet economy". They pointed out that the $ 330 billion digital advertising industry is "failing users, publishers and advertisers." The Basic Attention Token aims to resolve the "endemic inefficiencies and data breaches that are hindering the digital advertising industry".
BAT has achieved "breathtaking" results since its integration into the company Brave browser Global private advertising platform: 25.4 million monthly active users, 9.2 million daily active users, 1 million verified creators accepting BVT, "Millions of wallets created, thousands of advertising campaigns with leading brands, and growing benefits from the most innovative names in blockchain gaming. "According to the Basic Attention Token website. The results "make BAT one of the most successful Alt-Coin projects to date, if not the most successful."
Cardano (ADA)
Cardano (ADA) is an important blockchain platform for developing decentralized applications or dApps. As noted recently, the update to Cardano's smart contracts allows blockchain developers to collaborate with auctions and collectibles and handle various crowdfunding use cases.
Decentralized (MANA)
As stated on the website, with Decentraland you can "determine the future of the virtual world". It is the: first fully decentralized world "and is" controlled by the DAO (Distributed Automated Organization) which owns the most important intelligent contracts and assets of Decentraland. "You decide through the DAO and vote on how the world works."
USDC (USDC)
USD Coin, or USDC, is one of the largest stable coins in the crypto space by market capitalization. The Consortium center, a company founded by a global fintech company circle and Coinbase recently reported that the first quarter of this year was "explosive growth" for Center and the USDC stablecoin, which the Center Consortium claims is the "most trustworthy" stablecoin in the world. The USDC exceeded a market cap of $ 11 billion as of March 30, 2021. As recently reported, according to Circle, Signature Bank will hold billions in USD coin reserves