CoinShares, European digital asset manager, reports that Crypto Investment Products posted $ 489 million in inflows over the past week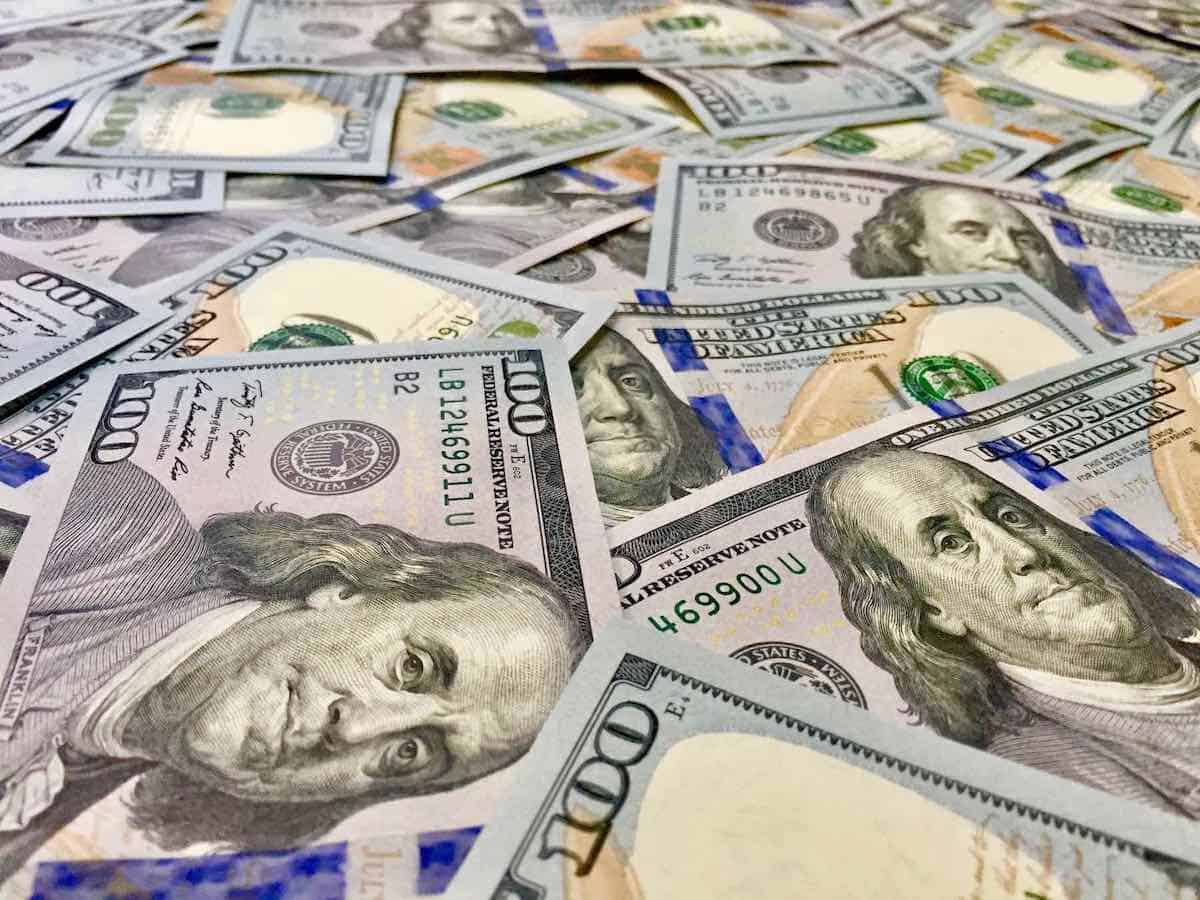 James Butterfill, Investment strategist based in London CoinSharesIn a blog post published on Tuesday (May 4, 2021), a digital asset manager noted that it was focused on expanding access to the cryptocurrency ecosystem while also acting as a "trusted partner" for its clients last week.
That number represents the largest inflow since February 2021, Butterfill confirmed. He also mentioned that the high inflows "hide different flows among providers, with many seeing outflows in Europe while their North American counterparts saw strong inflows."
Butterfill added:
"The disparate inflows are mostly focused on Bitcoin. We believe that after trading Range since February, some investors have been more bullish while others capitulate and take profits."
He also noted:
"For the individual digital assets, the largest inflows into Bitcoin were recorded at USD 442 million. The positive sentiment in Ethereum continued with inflows of $ 30 million, bringing managed investment products to a record $ 13.9 billion. "
He added that its XRP, Polkadot (DOT), Binance and Cardano (ADA) products "saw little inflows, while multi-asset investment products saw inflows of $ 9.2 million last week".
Bitcoin Cash (BCH) recorded "outflows of $ 1.7 million, which is roughly 10% of assets under management," added Butterfill, noting that it "remains a lag compared to other digital assets that has raised concerns Investors as it falls out of the top 10 digital assets. "
You can find the full report from CoinShares here.
As reported last week, CoinShares reports that the "bad mood" for Bitcoin has resulted in low inflows of $ 1.3 million, which "masks" the appetite for Ethereum, the world's second largest crypto by market capitalization. As reported on April 20, 2021, CoinShares announced that XRP had seen inflows of $ 33 million, nearly doubling the AUM.
As reported last month, CoinShares announced that it has crossed the $ 5 billion threshold in assets on its two ETP platforms. CoinShares claims to be Europe's largest digital asset investment house, managing billions of assets on behalf of a global client base. The company's mission is to expand access to the digital asset ecosystem by developing new financial products and services that provide investors with confidence and transparency in accessing the new asset class.