Development of Ethereum (ETH) is supported in India with Bootcamp for new decentralized applications (dApp)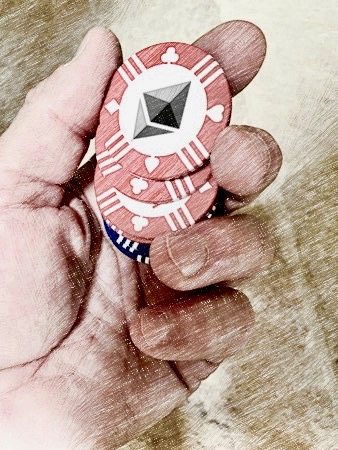 Digital asset company Coin base (NASDAQ: COIN) announced that it is funding grants in India for the Dapp Ethereum Bootcamp, which is reportedly started by a former Coinbase engineer.
Coinbase confirmed that 90% of the costs "for 10 talented people to participate in the first Dapp Ethereum Bootcamp" will be covered.
Coinbase says it has an "ambitious" mission or goal to increase "economic freedom" in the world. By using blockchain or distributed ledger tech (DLT) as well as virtual currencies, they create an open financial system in which capital flows "through open source protocols that are faster, more transparent and available to all".
For this technology to reach its "full potential", the crypto and DLT space must be able to attract the "most talented, motivated, and diverse" group of people who can help build the future.
As part of Coinbase Giving – their philanthropic department that is "funded by 1% of employees' equity, profits and time" – the company has partnered with the Dapp Ethereum Bootcamp to fund 10 scholarships for applicants from India , "With a focus on attracting female applicants."
Applications are due on August 13, 2021 "for the opening cohort from August 22 to 29, 2021", according to the announcement.
The Dapp Ethereum Bootcamp was started by Preethi Kasireddy, a professional who has a wide range of interests, including Ethereum. Coinbase added that they look forward to working with Preethi and supporting their first boot camp.
By offering 10 talented individuals on a scholarship that covers 90% of the cost, Coinbase intends to nurture the next generation of global talent in the crypto space.
You can apply here until August 13th if you are interested in creating your first decentralized application (dApp) on Ethereum (ETH). Coinbase also mentioned that they are now hiring people in all functions and roles in India.
As mentioned recently, Ethereum has successfully completed its most significant network update called the London Hard Fork (including EIP-1559).