Elon Musk and Mark Cuban can confirm the "Much Wow" effect of DOGE, the Dogecoin Twitter account informs the CEO of AMC Giant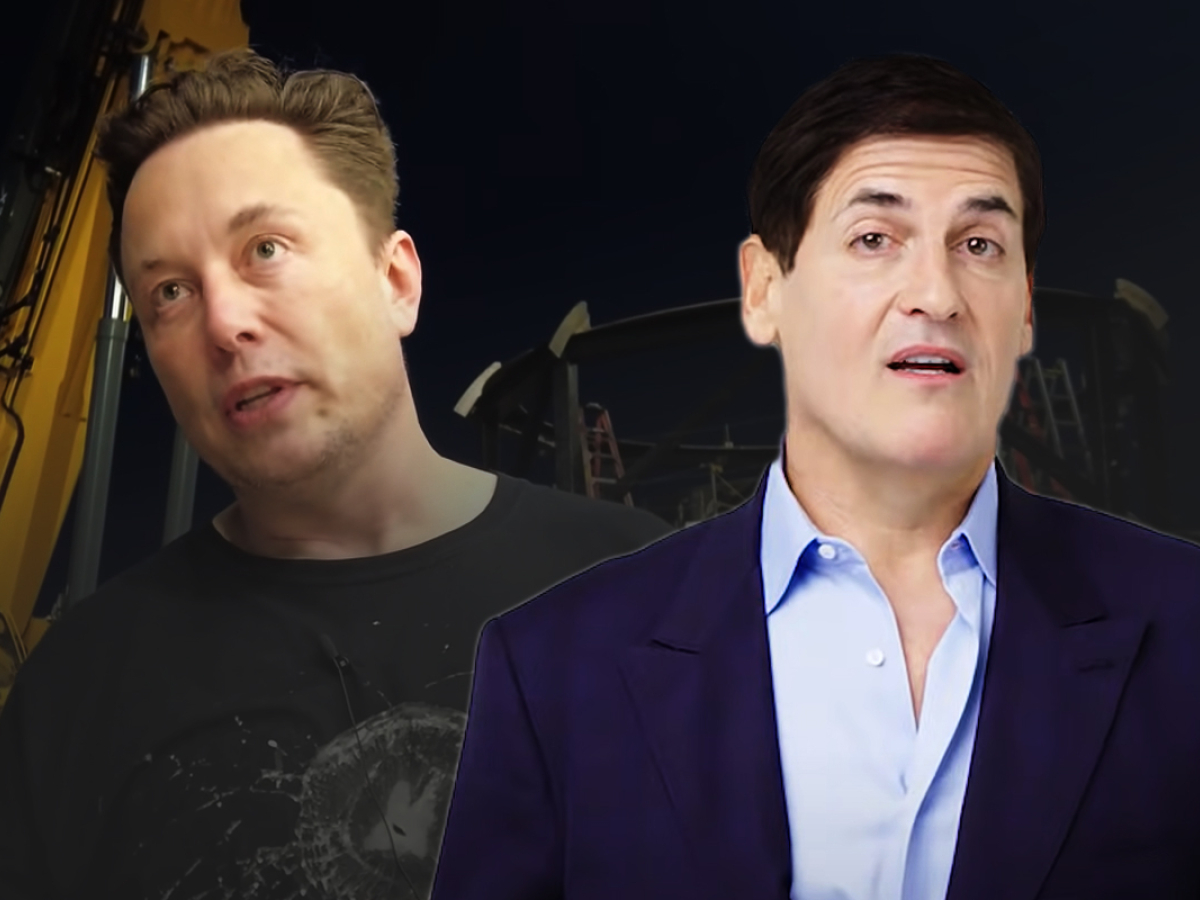 Yuri Molchan
Dogecoin's Twitter account tries to convince the CEO of AMC to add DOGE to its cinema chain, referring to Elon Musk and Mark Cuban in the process
Dogecoin Twitter account reached out to AMC cinema chain CEO Adam Aron, who is considering accepting DOGE for online purchases.
He's now running a Twitter poll to find out what the community thinks. AMC plans to accept Bitcoin, Ethereum, Litecoin, and Bitcoin Cash by the end of the year. Since the DOGE community also applied for their coin to be accepted, the survey was opened.
In the tweet, the person behind the Dogecoin account with 2.1 million followers recommended Aron to speak to billionaires Elon Musk and Mark Cuban, who are also big Dogecoin supporters.
"You saw a lot of wow," the tweet reads, suggesting her love for DOGE.
Look @CEOAdam – do you want wow? Because that's how you do wow. Ask @mcuban and @elonmusk – they saw a lot of wow, and if you want to see a lot of wow, Sir Adam, why not take a coin like this? It's just as easy to accept as the others, plus there's a dog on it. https://t.co/TvnfJGWDeO
– Dogecoin (@dogecoin) September 21, 2021
Elon Musk liked the poll on Twitter.
Billy Markus, a Dogecoin co-founder, tweeted to urge the mint's army to get as much involved as possible with the AMC Doge poll by voting for it and liking it.
Make sure you don't just vote on the poll, but like the tweet
we want to show that the mention of Dogecoin -> hella engagement https://t.co/fe5SNycctr
– Shibetoshi Nakamoto (@ BillyM2k) September 21, 2021