Japan will soon be accepting payments for utility bills in Bitcoin – just as the rest of the world should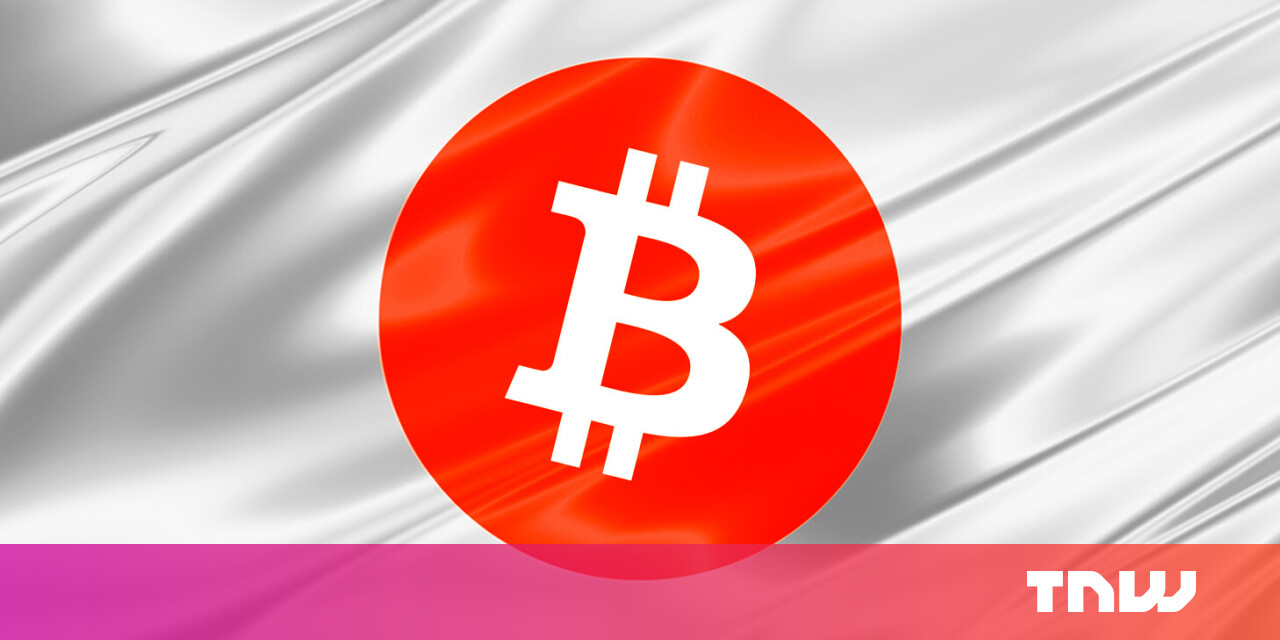 Japan lives up to its reputation as a technology innovator once again as local digital currency company Coincheck announced a new service that allows users to pay their utility bills in Bitcoin.
The new payment option is the first of its kind in Japan and will be available from November.
As part of the deal, Coincheck customers have the opportunity to save money on digitization – up to six percent for "strong users". Funds saved are automatically withdrawn and stored in the user's personal Coincheck wallet.
To get the project off the ground, the company has teamed up with Marubeni Power Retail Corporation, which operates numerous power plants in central Japan and other countries.
While Coincheck currently only handles utility bills, the company plans to expand the service to accept payments for gas, water, and even mobile data.