Just 10 days after "Bitcoin Day" in El Salvador, President Bukele confirmed that 1.1 million citizens have a Chivo wallet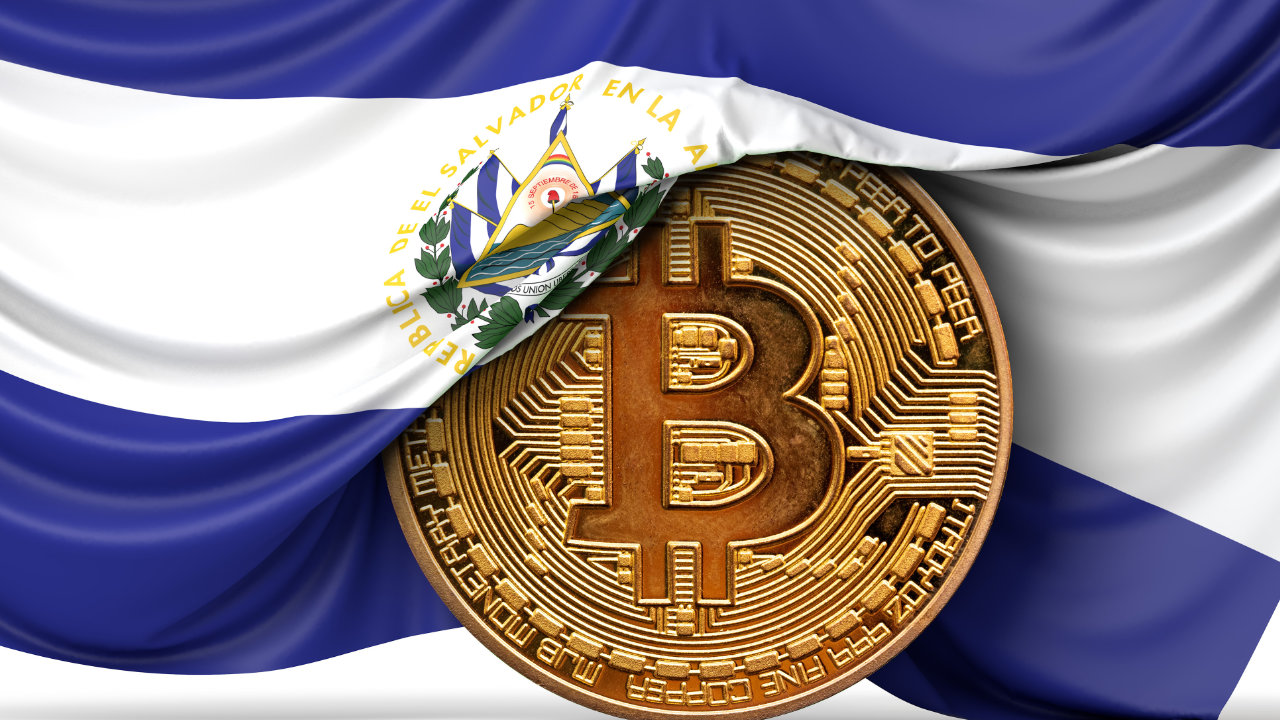 El Salvador has now celebrated the 10th day that Bitcoin is legal tender in the country. This is a major milestone that could not be foreseen anytime soon. But like Bitcoin, everything happens on an accelerated timeline. The country had launched its own government-backed crypto wallet called Chivo to allow its citizens to spend Bitcoin in the country.
The introduction of this wallet was encouraged by the Salvadoran government, which said it was giving away $ 30 in BTC to every citizen 14 and older who downloaded the Chivo app. That announcement came about a month before the law came into effect, and on September 7, El Salvador became the first sovereign nation to accept cryptocurrency as legal tender.
Related reading | New to Bitcoin? Learn to trade crypto with the NewsBTC trading course
An important point remained if the citizens of the country actually adjusted to the use of Bitcoin as a buying and selling method. This is because BTC isn't the only legal tender in the country. It operates alongside the US dollar, which is already known to residents. According to a recent tweet from President Nayib Bukele, it looks like El Salvadorans are getting used to using cryptocurrency as legal tender.
17% of El Salvadorans have downloaded Chivo Wallet
The president said on his Twitter account that 17% of the country have now downloaded the government-sponsored Chivo wallet. That number corresponds to around 1.1 million citizens who have already downloaded the wallet.
It does so just 10 days after the country officially began using BTC as legal tender. The president added that this figure is true despite the fact that 65% of all smartphones in the country do not support the wallet. Still, they recorded an impressive number of downloads.
Related reading | As the broader crypto market holds its collective breath, whales are charging Bitcoin
El Salvador may not see the smooth transition to using BTC as the legal form of currency in the country, but the latest figures show its citizens are adjusting to the new normal. The $ 30 incentive to download the wallet is paid after a user registers and confirms their identity in the app.
Pay with Bitcoin
Paying with Bitcoin in El Salvador will be easier as the outlets implement Bitcoin payments. Large franchises like McDonald's and Starbucks have already started accepting Bitcoin payments on Bitcoin Day.
Another interesting fact about the use of BTC in the country has to do with the number of crypto ATMs currently installed. The data shows that just behind the United States and Canada, El Salvador now ranks third in the highest number of installed crypto ATMs. The government had installed crypto ATMs across the country to make it easier to use.
BTC trading north of $ 47,000 | Source: BTCUSD on TradingView.com Selected image from Bitcoin News, chart from TradingView.com