Billionaire California real estate developer Rick Caruso announced this week that he plans to have tenants of his properties pay their rent in Bitcoin.
Caruso announced this during an interview on CNBC on Wednesday. Although he offered few details on when a Bitcoin rental program would specifically begin or how it would work, he said that he believes "cryptocurrency will stay here".
"We believe Bitcoin is the right investment for us," Caruso continued. "It's part of our treasury management. So we invested a percentage of what would normally flow in the capital markets in Bitcoin. "
The Caruso properties are among the most high-profile developments in the Los Angeles area. In downtown LA, he owns The Grove, an open-air mall near Beverly Hills that has a functional, old-fashioned streetcar. The mall is a popular destination with tourists.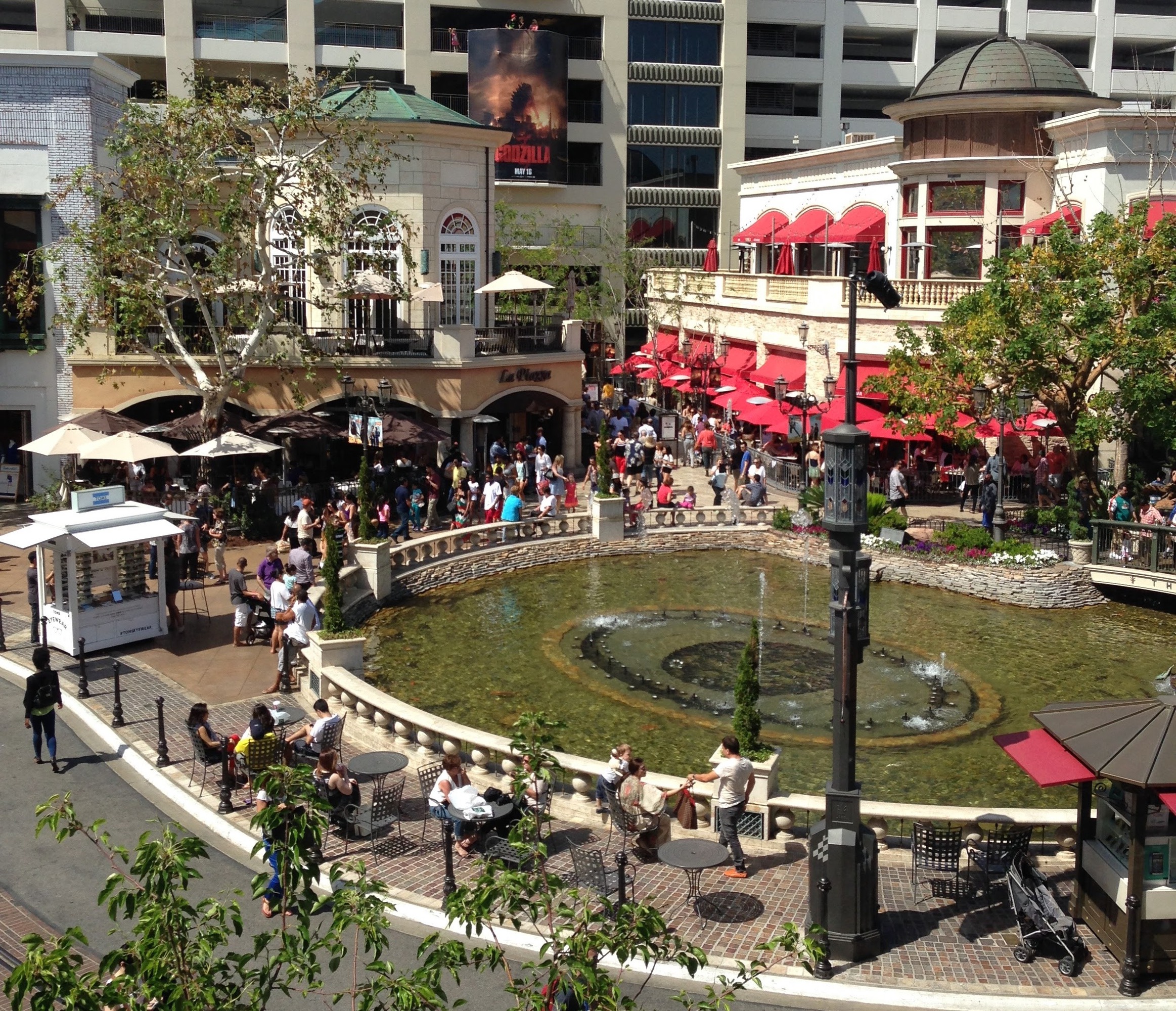 About 13 miles to the northeast, Caruso also owns the Americana at Brand, a similar open-air shopping mall with luxury residential units above the shops.
Caruso's company of the same name did not immediately respond to Inman's request for more information on its Bitcoin program on Thursday.
However, during the CNBC interview, Caruso said he has partnered with Gemini, a cryptocurrency exchange run by Cameron and Tyler Winklevoss – the twins best known for their litigation with Facebook founder Mark Zuckerberg. In the 2010 film The Social Network, Armie Hammer portrayed both twins.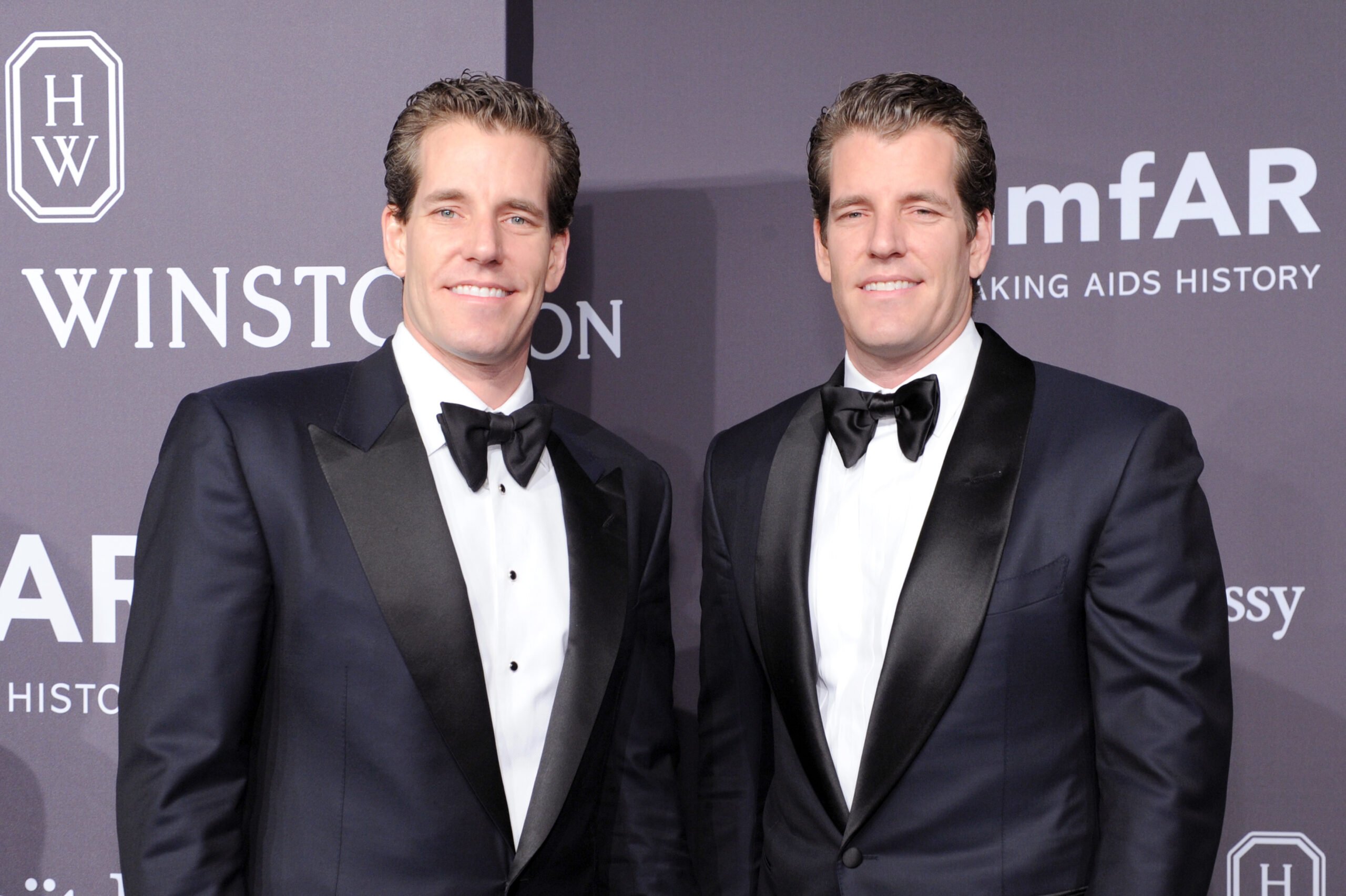 In addition to the rental payments, Caruso's company also plans to use cryptocurrencies in its customer rewards program. And Caruso said during his CNBC interview that he believes consumers will return to real estate like his after the coronavirus pandemic subsides.
However, it remains to be seen how many consumers actually want to use cryptocurrency to pay for their rent. When Bitcoin was first invented in 2008, the idea was that it would be a new type of decentralized currency, meaning that it is not controlled by any single person or government like other currencies.
For years this dream seemed achievable and led to curious experiments. In 2013, for example, a newly married couple started an experiment to find out if they could make a living just paying with Bitcoin. They raised at least 82 bitcoins through a Kickstarter campaign, which at the time was about $ 7,000.
But over the years, Bitcoin's price has skyrocketed, with a single coin trading for over $ 57,000 on Thursday. The result of this explosive price growth is that investors are viewing Bitcoin less as a currency and more as an asset.
This in turn begs the question of who actually wants to pay rent with a Bitcoin if there is a chance that it will be worth a lot more just days or weeks later. If the newlywed couple had just kept their bitcoins instead of spending them on gasoline, burritos and rent, for example, they would now be worth a whopping $ 4.7 million. With such profits in the recent past, why would anyone want to spend their bitcoins and risk missing out on massive profits?
During the CNBC interview, Caruso was asked about the volatility of Bitcoin price, even though the CNBC host phrased the question as if the problem was a potential risk to the business, not the consumer. It is true that the price of Bitcoin has crashed in the past and if that happens it could reduce the value of the Bitcoins that Caruso's company is collecting. But so far the price has bounced back every time, meaning that there has always been an advantage in collecting bitcoin – as Caruso's company plans to do – and spending it on things like rent has always been a bad idea.
In any case, Caruso said during the interview that Gemini will help manage the volatility. And by and large about his company's cryptocurrency program, including rewards and other things, he said it will "literally be a game changer in the retail experience for consumers."
"Our consumers," he added, "will benefit tremendously."
Email to Jim Dalrymple II