Roxe enables "secondary fiat" currency solutions, backed by Bitcoin (BTC) Hashrate, to help nations grow economies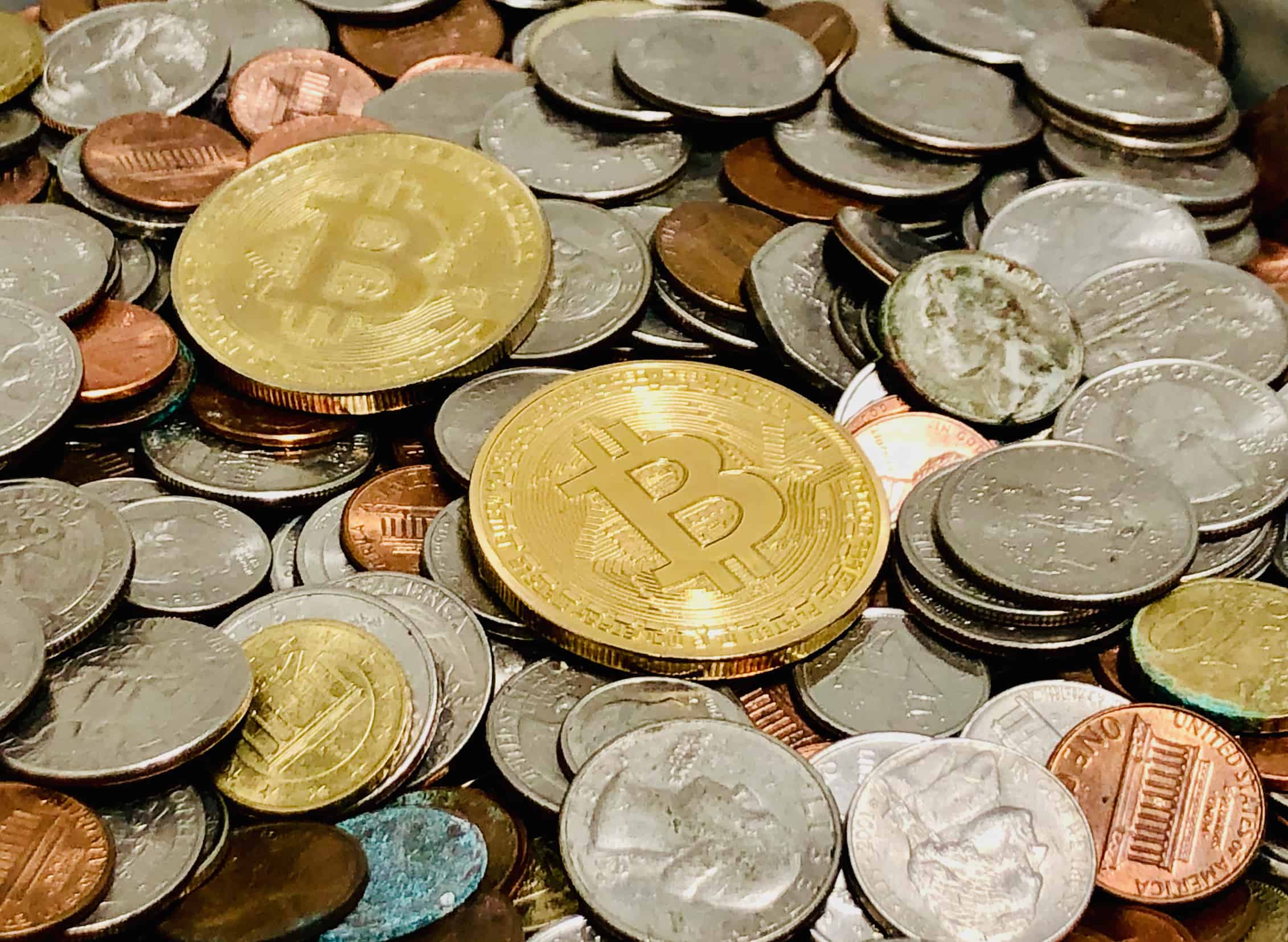 Roxe, a next-generation international payments network, announces that it will offer qualified reserve banks free access to its global Central Bank Digital Currency (CBDC) Plus program.
The new program is designed to enable countries to "issue new secondary or primary sovereign fiat currencies with a standardized Bitcoin hashrate," which will also enable their central banks to "issue CBDCs to stabilize their economies by transferring them to the Bitcoin Anchoring the economy, increasing sales and making faster, cheaper international payments and transfers, "says an update shared with CI.
As stated in a press release:
"Many small or developing countries have historically found it very difficult to rely on their economies as a basis for spending and managing their money supply without rampant inflation. As a result, many countries were "dollarized" and used the USD to stabilize their economies. Even so, many of these countries are struggling to control inflation and there is still a lack of truly sovereign national currencies. "
But now – countries can stabilize and develop their economies by "issuing state fiat currencies backed by a standardized Bitcoin hash rate," the announcement said, adding that reserve banks have hash rate power through "Use or outsource Bitcoin mining equipment" could generate.
Josh Li, Chief Business Officer at Roxe, noted:
"Just as standardized units enable public energy trading, we standardize the Bitcoin hashrate. Supporting fiat currencies or CBDCs with Bitcoin hashrate is a more efficient and reliable way to develop a country's economy, facilitate cross-border transfers and payments for its citizens, and improve the international distribution of its currency. "
Some of the main benefits for central banks (as shared by Roxe) are as follows:
Roxe's new CBDC Plus program could be suitable for nations that use the USD as "official currency" or are "heavily dollarized" including El Salvador, Barbados, Honduras, Panama, Zimbabwe, Timor-Leste, Marshall Islands, Palau, Micronesia and Cambodia.
The program offers these advantages:
Issue, manage and increase distribution of new state fiat currencies through CBDCs
Stabilize fiat currencies and grow economies
Significant increase in government revenue from acquiring Bitcoin hashrate
Save foreign exchange costs by getting the best wholesale foreign exchange rates
Stimulate cross-border trade by removing costly intermediaries
Increase global financial inclusion of citizens by providing a single point of contact for digital payments
Reduce foreign currency penetration and enable a cashless society
Roxe welcomes executives from reserve banks and government finance ministries from developing countries to learn more by visiting this website: https://www.roxe.io/central-banks.
As mentioned in the press release, Roxe is an international payment network that uses blockchain or Distributed Ledger Tech (DLT) to "make money smarter". Roxe's intelligent payment technology "automatically selects the best route for the fastest, cheapest and most reliable payments for any business or individual around the world".
The company aims to bring together "fragmented" international payment systems so that payment and remittance companies, banking institutions, reserve banks and consumers can "take advantage of the speed and cost-saving advantages of blockchain technology without directly trading in cryptocurrencies".
Roxe "also removes barriers of time, geography and currency, so that financial value moves around the world at an unprecedented rate".
Powered by Roxe Chain, a hybrid blockchain specifically designed for payments and other value transfer applications, Roxe also enables its partners to offer their end customers ultra-fast transfer and payment products.
Roxe is "designed to be the fundamental component of the global payments industry and is compatible with any traditional and digital financial system".