Vera Yurina
XLM Price Prediction 2019: 7+ Predictions From Websites And Experts. Can I get an XLM of $ 1?
contents
7 XLM Price Predictions 2019
What do experts think?
Despite being among the top 10 cryptocurrencies in the world, Stellar cannot boast of a high price tag: XLM is stuck at around $ 0.07 level. However, crypto experts are optimistic about the currency and predict a major Stellar breakout. What are Stellar Price Predictions for 2019 and What Can Trigger XLM Growth?
7 XLM Price Predictions 2019
The vast majority of Stellar predictions boil the Stellar price will skyrocket this year and in the future. Let's take a quick look at the predictions:
According to Altcoin forecast website, their short-term Stellar forecast is a 10% gain from current price, meaning it can hit $ 0.08 by March.

Wallet investor, a technical analysis website, isn't optimistic about XLM short-term prospects, but current price can give you a high ROI: you can grow your wealth five times if you invest at current price.

the Investment paradise The team agrees that 500% growth is possible if Stellar has no security flaws and the entire cryptocurrency market functions normally. A listing on Coinbase can also give XLM a little kick.

Monetize.info expects Stellar's partnerships will fuel tremendous price growth for XLM to $ 2-3. Sounds awesome, but monetizing isn't always right when it comes to partnerships. Just remember: Stripe gave Stellar a $ 3 million capital injection a few years ago, which Stellar immediately returned in XLM. In addition to Stripe, Stellar is supported by top dogs such as IBM, Deloitte and the ICICI Bank.

Oracle times states that XLM will hit $ 1 in 2019 thanks to a partnership with IBM that added eight new validators in December. Jed McCaleb announced that over 30 banks are working with Stellar, mentioning SatoshiPay, Mobius and Hashcash among them.

In a report by Finder.com, Stellar was mentioned as one of the most promising crypto investments in 2019. It stated that XLM could reach $ 0.21 by February 2019 and that the market will hit $ 0.41 by the end of December 2019. Your prediction has not yet come true, but we have two weeks to go.

the Economic forecast agency provides another realistic forecast – their price chart analysis by Stellar Lumens shows that XLM = $ 0.64 is possible by early 2020.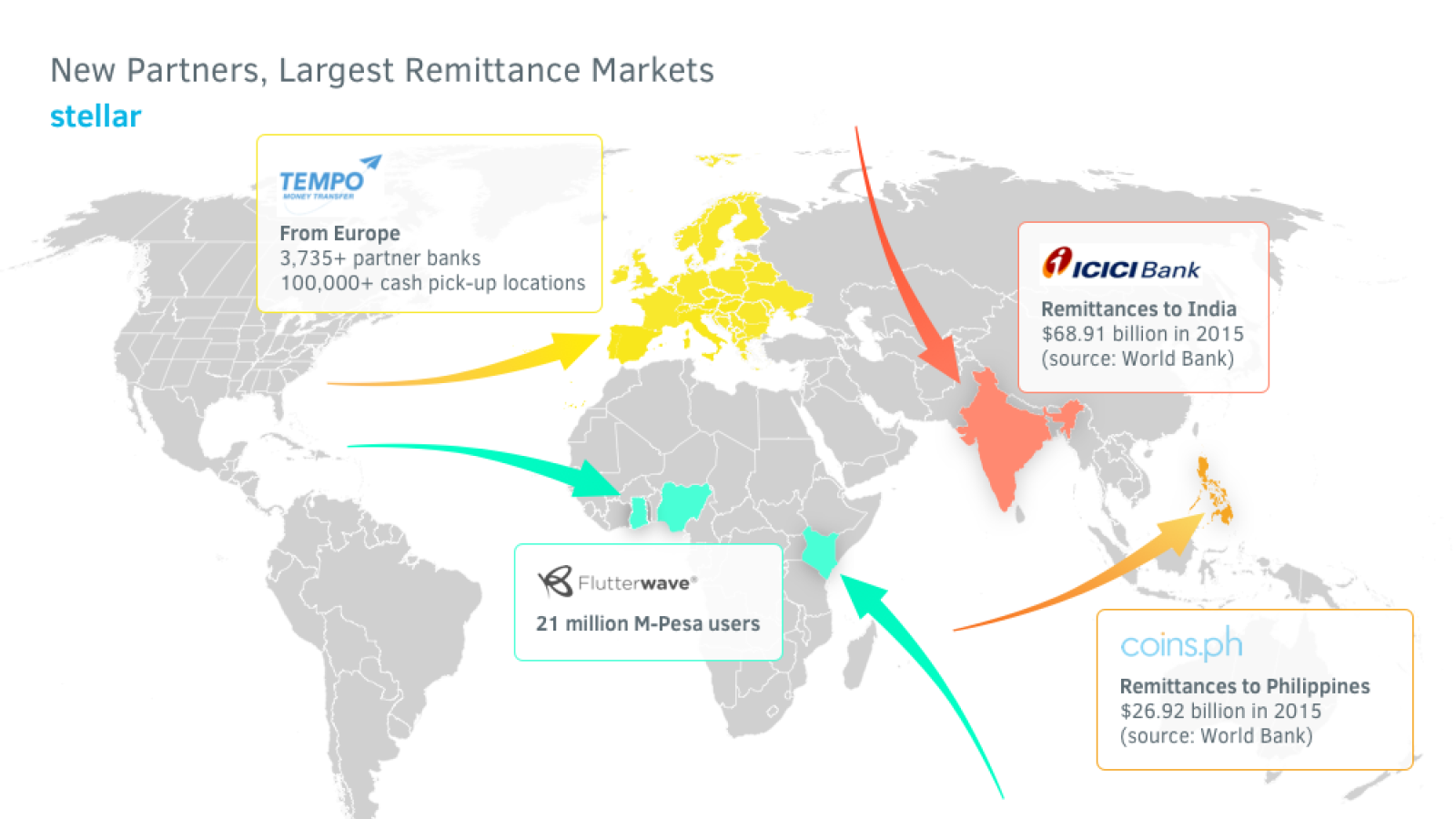 What do experts think?
Industry professionals cannot express a common opinion – their forecasts differ somewhat.
For example, Ben Ritchie, COO of Digital Capital Management, has high hopes for the cryptocurrency industry. He said that Stellar managed to garner enough respect in 2018 that it will pick up momentum for further development in 2019. Its blockchain will continue to solve problems, so the number of investors and partners is expected to increase. He believes XLM will hit $ 0.14 by February 2019 and $ 0.35 by the end of the year.
Joseph Raczynski of Joetechnologist.com supported this statement. He stressed that Stellar is about to enter growth mode and 2019 could become Stellar's year. The currency can still hit $ 0.13 and climb up and down in February $ 0.30 by the end of the year.
Whatever the XLM price predictions, it is clear that Stellar has a lot of potential: its unique blockchain can bring benefits to businesses and banks. Hence, an XLM price of $ 1 isn't such a fantastic number – anything is possible in the world of crypto.
Disclaimer of liability: The opinion expressed here does not constitute investment advice – it is for informational purposes only. It does not necessarily reflect the opinion of U.Today. Every investment and trade carries risk, so you should always do your own research before making any decisions. We do not recommend investing money that you cannot afford to lose.