This Dogecoin investor refuses to sell despite losing $ 167,000 in one day; Says "Hold on to the dear life"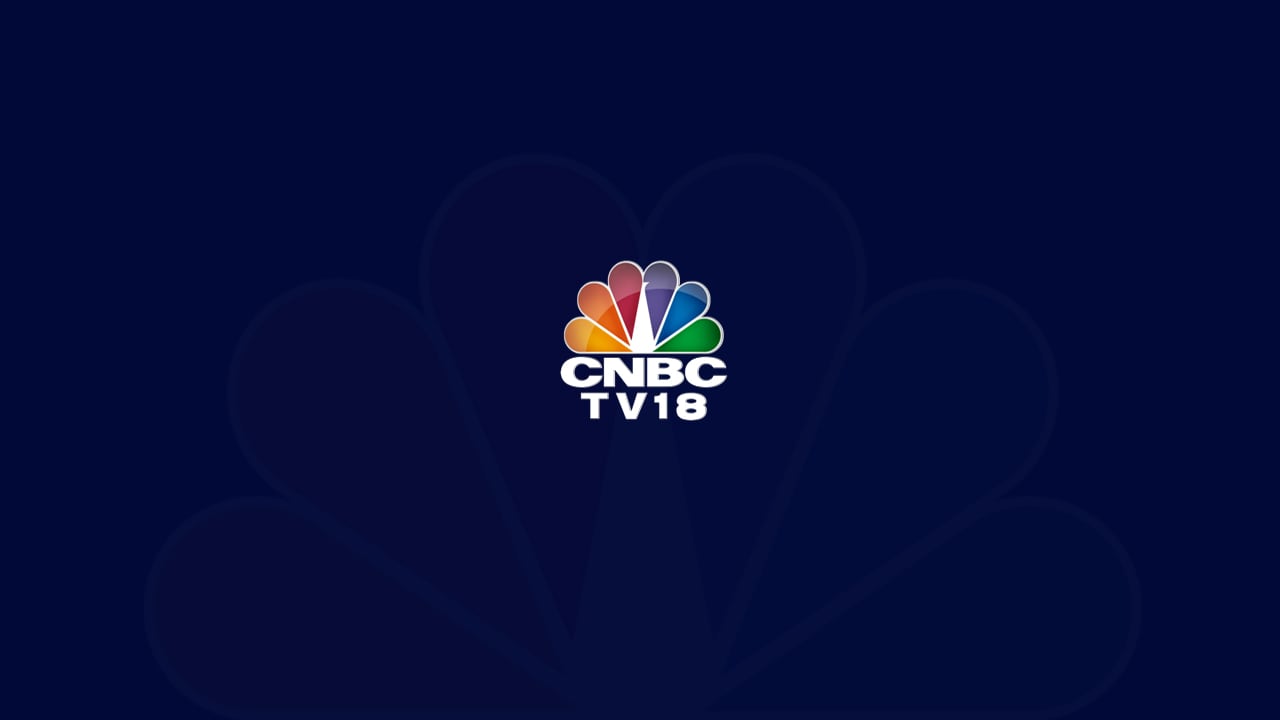 Los Angeles-based Glauber Contessoto, who works for a music company, refused to sell his Dogecoin investment after losing $ 167,000 in one day. Many Dogecoin co-investors now refer to the 33-year-old as a "legend".
Contessoto became a millionaire on April 15, 2021, 69 days after investing his savings – over $ 250,000 in Dogecoin in February.
However, Dogecoin crash on June 22nd caused Contessoto's portfolio to drop over $ 167,000 and his net worth to $ 831,538.88.
But Contessoto decided to "HODL" his Dogecoin investment – or "hold onto for a dear life" in the colloquial language of the crypto community.
The top cryptocurrencies by market value – including Bitcoin, Ether and Dogecoin – began to crash on June 22 after news of a crackdown in China, CNBC reported. A number of China's recent moves have had a major impact on the overall cryptocurrency market.
Contessoto's holdings were valued at $ 2 million on May 8, after Dogecoin hit an all-time high of 73 cents after buying at around 4.5 cents on February 5.
Contessoto claimed that he was okay with not being a millionaire anymore, but he would have been concerned if other cryptocurrencies like Bitcoin and Ether hadn't also fallen.
Contessoto remains optimistic about holding Dogecoin long-term, adding that he invested more in Dogecoin during the slump amid price volatility.
Contessoto originally planned to hold onto Dogecoin investments for at least a year, but now he wants to stay invested longer.
Once his portfolio reaches $ 10 million, Contessoto says he will sell 10 percent of his Dogecoin holdings but keep the rest.
Experts point out that investors should be careful when investing in Dogecoin due to the lack of the technological advancement that Bitcoin has brought to the table.
Dogecoin (DOGE) meme currency, the Shiba Inu-themed cryptocurrency, started out as a joke in 2013 before becoming a phenomenon in the digital cryptocurrency space. By 2014, it became the fifth largest cryptocurrency in the world.
Currently, Dogecoin has a market value of over $ 24 billion and is trading at around 19 cents, according to CoinMarketCap.
The rise of Dogecoin since early 2021 has attracted a lot of attention, thanks in part to its biggest unofficial influencer, Elon Musk, who calls himself "Dogefather".
The Supreme Court of India legitimized the use of crypto in the country last year. The court found that the existence of crypto is unregulated but not illegal.