The crypto industry was forged through the vision, experience and knowledge of many great people. And while some stay in the background, some are always in the spotlight and make the headlines. In today's article, we introduce some of the most popular personalities in the crypto industry.
Changpeng Zhao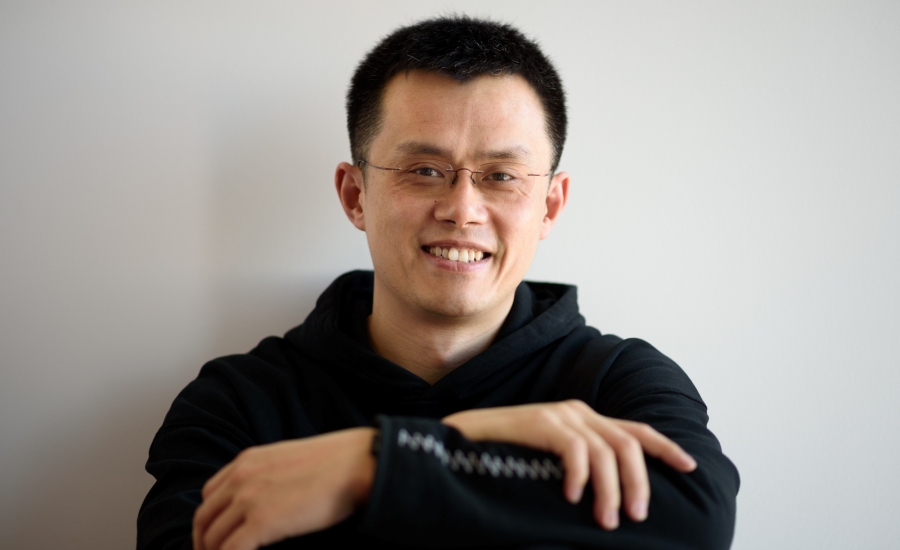 The CEO and founder of Binance, also known as CZ for short, is one of the most popular personalities in the crypto world. Born a Chinese citizen, he moved to Canada with his family in the 1980s. As a teenager, he had to work at McDonald's to support his family.
But after graduating from college, Zhao started his tenure on the Tokyo Stock Exchange. He then worked as a software developer for futures trading at Bloomberg Tradebook. In 2005 he moved to Shanghai and became the founder of a high frequency trading system called Fusion Systems. As of 2013, Zhao started getting involved in various cryptocurrency projects, including Blockchain.info, and also served as the chief technology officer of OKCoin, a well-known crypto exchange.
2017 was the year CZ launched the crypto project for which it is best known today – the Binance cryptocurrency exchange. Binance is one of the largest exchanges today in terms of daily trading volume. CZ is very active on social media and is quick to respond to the community. The founder's transparent approach to all things exchange-related has been greatly appreciated by all crypto enthusiasts.
Vitalik Buterin
Vitalik Buterin is recognized in the community as the leading creator of the leading altcoin project, Ethereum. Born in Russia, he moved to Canada with his family as a child.
Vitalik showed his weakness for mathematics and software development early on. He started writing at Bitcoin Magazine back in 2011, where he also co-founded. Four years later, the Ethereum blockchain was introduced. The platform was created over the course of two years and introduced the possibility of developing decentralized online applications on a blockchain.
Vitalik is involved in the development of Ethereum and is present at important crypto events and meetings.
Winklevoss twins
The Winklevoss brothers – Tyler and Cameron – are the co-founders of the Gemini crypto exchange, a highly regulated crypto trading platform in the United States.
The twins were among the first to become Bitcoin billionaires. You are probably best known for your case against Mark Zuckerberg. In 2004 Winklevosses started the social network ConnectU in collaboration with Divya Narendra. Mark Zuckerberg was sued for copying the idea of ​​their platform and using it for Facebook. They used the process to buy Bitcoin and ended up owning 1% of the total BTC supply. Then BTC soared in late 2017, making them the first Bitcoin billionaires.
Serial venture capitalists, the Winklevoss brothers are among the top crypto influencers as they keep investing and developing new crypto projects.
Justin sun
Justin is the former main representative of Ripple and is best known today as the founder of TRON – a top crypto platform that is in the top 20 by market capitalization. Justin is a very active figure in the Twitter community and is constantly promoting the benefits of using cryptos and implementing blockchain technology. Sun expanded quickly and acquired BitTorrent, one of the top platforms for peer-to-peer file sharing.
Chris Larsen
Chris Larsen is one of the three co-founders of the third most popular cryptocurrency, Ripple, and its value is estimated at around $ 7.5-8 billion.
In 2012, he worked with Jed McCaleb (founder of Stellar) to develop and integrate blockchain technology for use in global banking, creating the Ripple token (XRP).
Joseph Lubin
Lubin is one of the co-founders of the Ethereum project and the founder of ConsenSys, a software production studio. ConsenSys, which provides security audits, consulting, token introduction and other services for other companies.
He spent some time at Goldman Sachs Private Equity Management Division before he worked as Chief Operating Officer at Ethereum Switzerland GmbH (EthSuisse) in 2014, storing programs and data and facilitating, reviewing or implementing the negotiation or execution of smart contracts.
Around the same time he met Vitalik Buterin and his business partner Anthony Di Orio and became an active investor in Ethereum from January 2014.
Brian Armstrong
Brian Armstrong is the CEO of the popular cryptocurrency exchange Coinbase. His net worth is estimated at $ 900 to $ 1 billion.
Coinbase was founded in 2012 and has since grown into one of the most respected exchanges in the United States and one of the few to support fiat and crypto transactions.
In August 2017, when Bitcoin was peaking, the Coinbase app was the most downloaded app on the AppStore in the US.
Erik Voorhees
Erik Voorhees created the ShapeShift.io exchange, where a large number of digital assets can be converted from one another via web and mobile platforms. He is a vocal advocate of Bitcoin and a frequent keynote speaker at crypto events and conferences. Voorhees was also involved in the development of the KryptoKit Bitcoin wallet, co-founder of Bitcoin company Coinapult and founder and partner of SatoshiDICE.
Charles Hoskinson
Hoskinson was another co-founder and first-time investor in Ethereum, but then developed the IOHK project, a public smart contract blockchain platform for the Cardano crypto. The Ethereum Classic Coin is also based on IOHK.
Jack Dorsey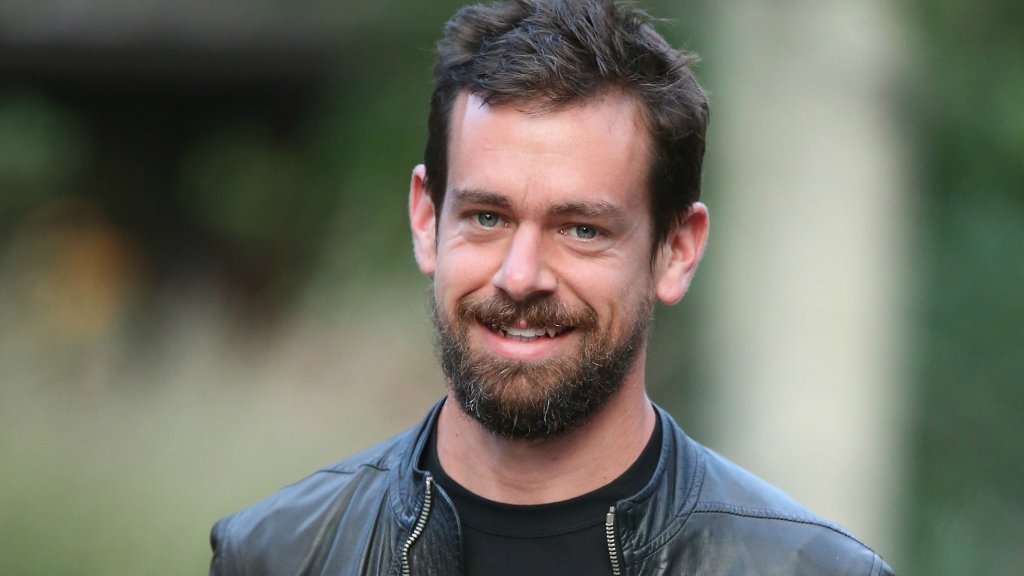 Jack Dorsey is a popular name in the crypto and technology space. He is the co-founder and CEO of Twitter and responsible for Square, a financial and mobile payment service. In the past few years, Dorsey has expanded Square's transfer capabilities to include Bitcoin purchases as well.
Dorsey has always been a passionate advocate of cryptocurrencies and their use, and has been actively working in recent years to implement such functionalities in its payment products.
Conclusion
This has been our list of some of the most popular names in the crypto industry. The power of crypto influencers is enormous for the masses and we can only hope that they will use their powers for good.
Featured image: CoinTelegraph.com.au
Note: The information in this article and the links provided are for general informational purposes only and should not constitute financial or investment advice. We encourage you to do your own research or consult a professional before making any financial decisions. Please note that we are not responsible for any loss caused by information on this website.